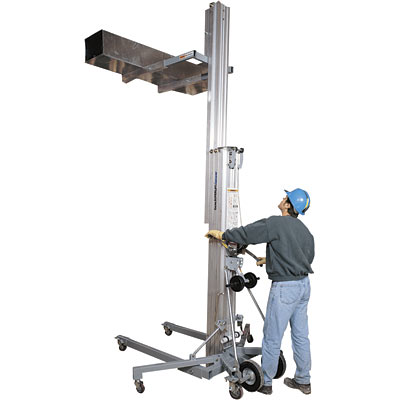 Service
WE SERVICE YOUR EQUIPMENT. SCISSOR AND BOOMS, ALL MAKES AND MODELS. PICK UP AND DELIVERY SERVICE.
SERVICE TO MEET YOUR NEEDS.  QUARTERLY TO ANNUALLY.  
FLEET DISCOUNTS!
***ANNUAL INSPECTIONS....IT'S YOUR RESPONSIBILITY AS AN AERIAL LIFT OWNER.
NEED PARTS? YOUR ONLINE SOURCE FOR WELL PRICED PARTS FOR SCISSORS, BOOMS, FORKLIFTS. CHARGERS, BATTERIES, JOYSTICKS, ETC.